learn more about this garment...
THE TWO BUTTON CUFF
A reliable and popular choice, a design that provides two buttonholes and corresponding buttons. Allowing the wearer to adjust the fit of the cuff around their wrist to achieve the desired level of comfort. The two button cuff adds a touch of sophistication to the shirt and complements formal outfits. With less fabric on the wrist than a traditional double cuff, it gives the shirt a versatility that is suitable for a range of occasions, smart and casual.
THE CONCEALED BUTTON DOWN COLLAR
The Hilditch & Key concealed button down collar represents a culmination of meticulous craftsmanship, with its ingeniously engineered construction involving concealed buttons subtly situated beneath the collar points, meticulously designed to achieve a flawlessly tailored appearance that remains resolute and refined throughout wear, thanks to the buttons' discreet presence preventing the collar tips from curling or deviating from their intended position, resulting in a blend of modern sophistication with classic aesthetics. A collar choice for individuals seeking a harmonious balance between contemporary finesse and timeless style, adaptable to a plethora of occasions where an immaculate presentation is desired.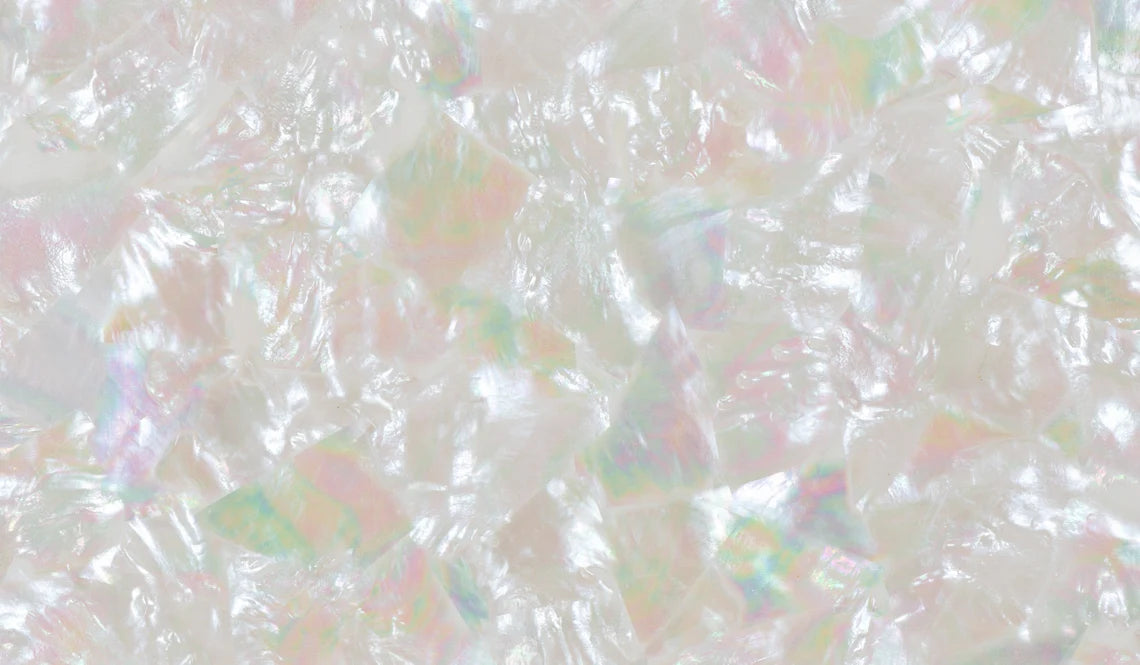 MOTHER OF PEARL
A premium choice material for its elegant and lustrous appearance. Sustainably farmed from the inner layer of mollusk shells, giving a distinctive iridescence and a luxurious feel. The use of Mother of Pearl buttons in all Hilditch & Key shirts signifies a commitment to quality and craftsmanship. With no two buttons the same it makes each shirt truly unique to its owner. The material has a natural shimmer and a play of colors within, giving an exquisite and upscale look. Mother of Pearl symbolizes good luck and prosperity, commonly believed to attract wealth to the person wearing it.
A CONTEMPORARY FIT
Not to be confused with a slim fit, this is our own closer fitting design, more modern and streamlined than our alternative Classic fit. The Contemporary Fit is designed to provide a trimmer and more tailored silhouette compared to alternative slim fit options. It aims to offer a sleeker appearance without being overly tight. The shirt is slightly tapered through the body, meaning it narrows slightly from the chest to the waist. This tapering enhances the shirt's modern look and can complement a wide range of body types. Despite the trimmer silhouette, our Contemporary Fit shirt prioritises comfort and allows for a non restrictive ease of movement.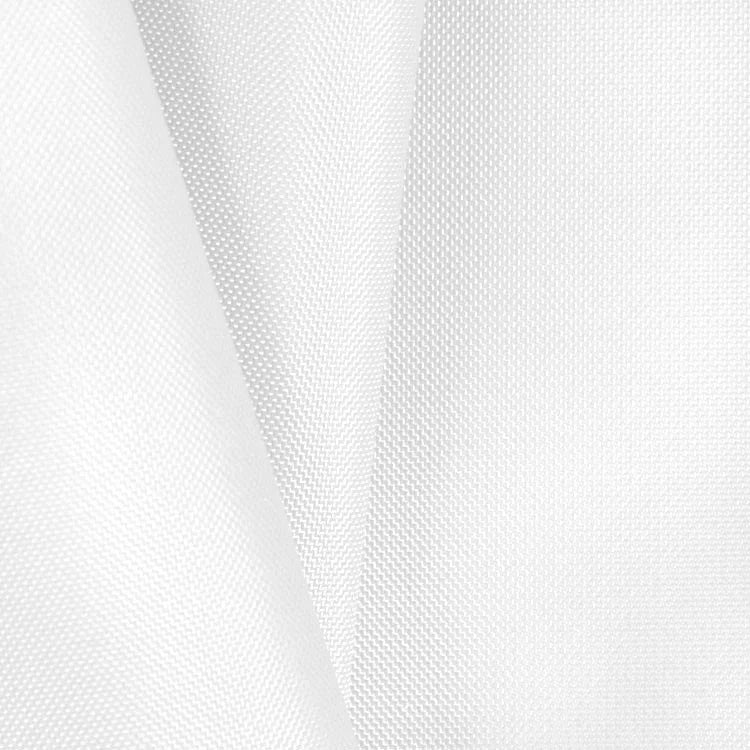 OXFORD COTTON
Oxford fabric is woven using a basket weave pattern, which involves weaving multiple weft threads (horizontal threads) over a single warp thread (vertical thread) and then reversing the pattern. This weaving technique creates a textured, checkerboard-like appearance on the fabric's surface. Oxford cotton is commonly used in the production of shirts and earned its name from the prestigious University of Oxford in England, where it gained popularity among students in the 19th century. Oxford cotton fabric is a staple in many wardrobes due to its comfort, durability, and versatility.